The West Haven Rotary is hosting its 1st Annual 5k Fun Turkey Trot 🦃! The event is scheduled to take place on Saturday, November 19th at Bradley Point from 9 AM to 12 PM. Please see the flyer below ⬇️ for more information.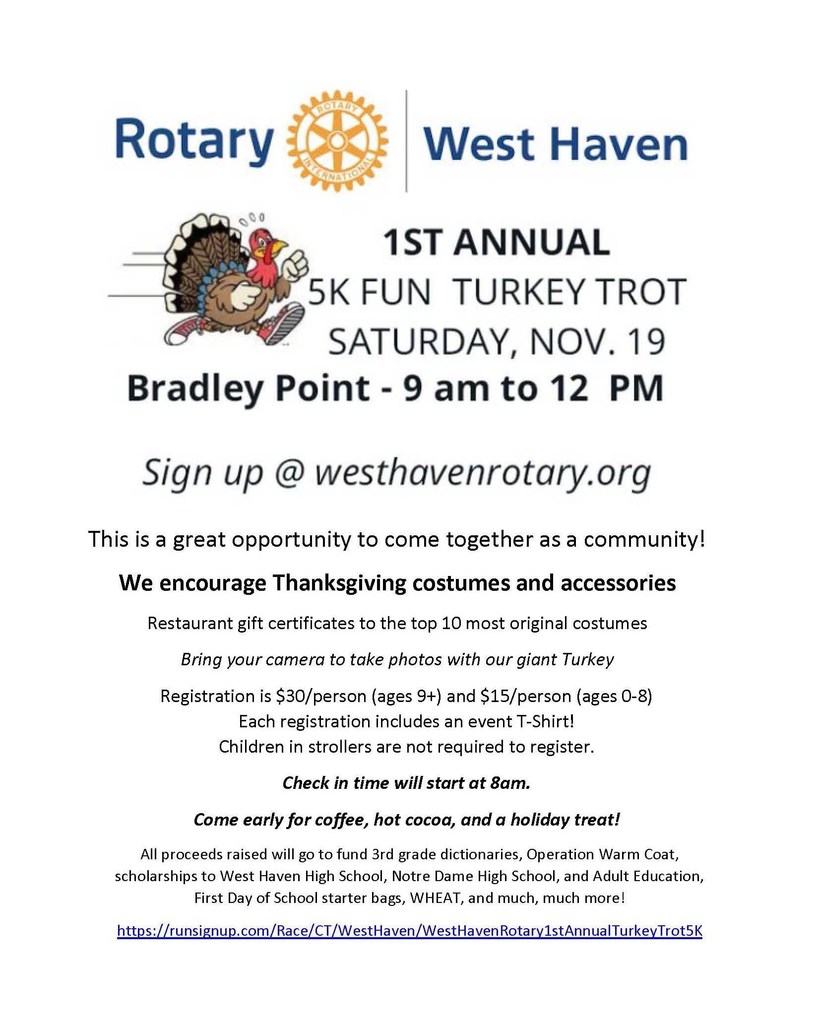 📣 PARENTS | With Halloween approaching, we'd like to share this flyer created by the West Haven Prevention Council warning about fentanyl and how it has appeared recently looking similar to candy and chalk. Please see below.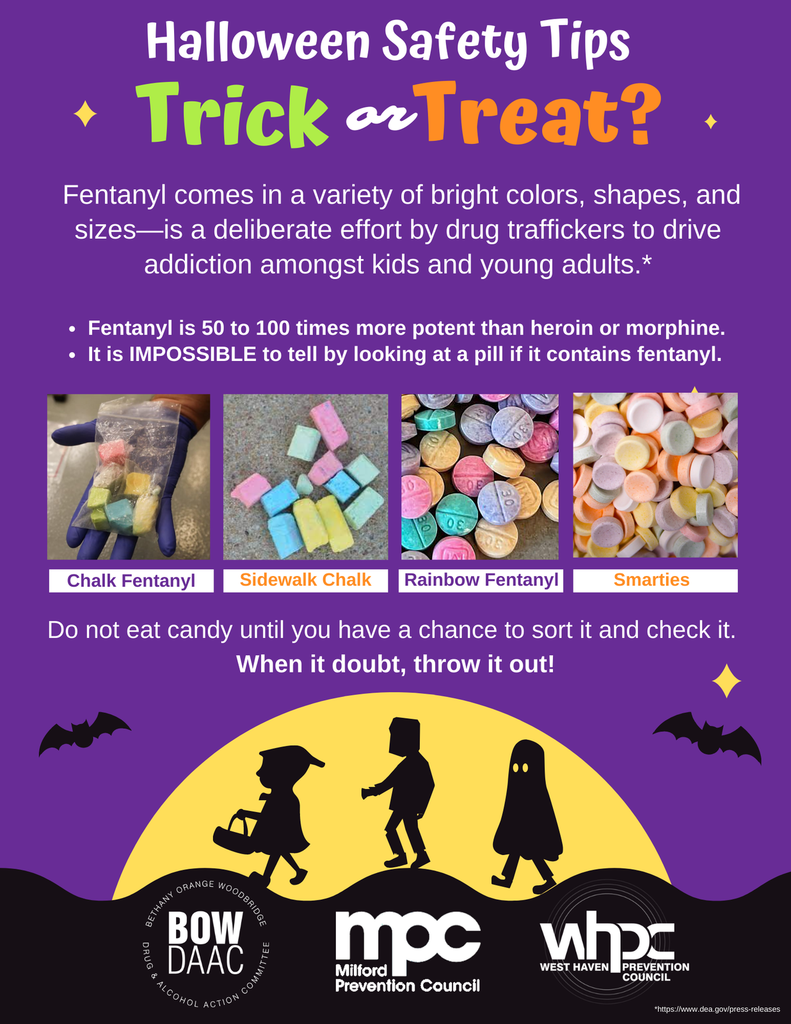 On Saturday, October 22nd, the Shoreline Restoration Committee is hosting a community engagement event to discuss ideas for the West Haven Boardwalk Resilience and Eco-Restoration Project. Please see the flyer for more information, as well as the project's website with a survey to provide feedback.
https://bit.ly/3CLPqFf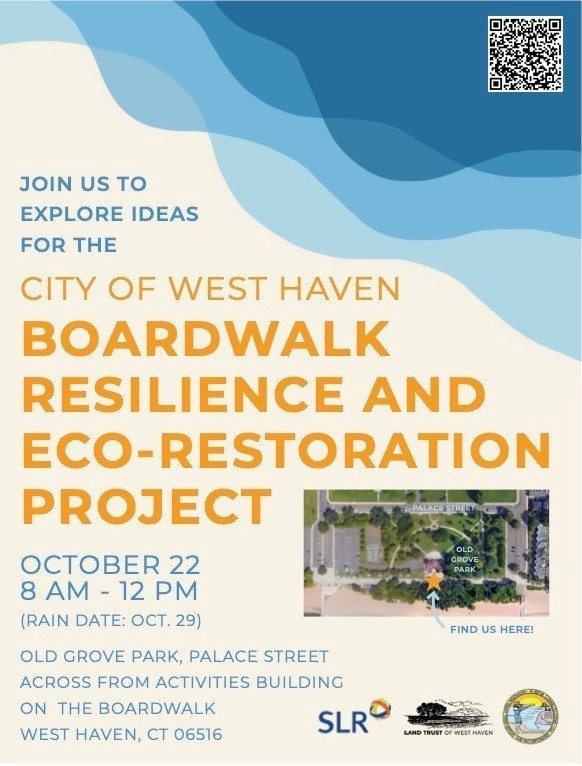 REMINDER | Tomorrow, October 19th will be a half day for students because of staff development.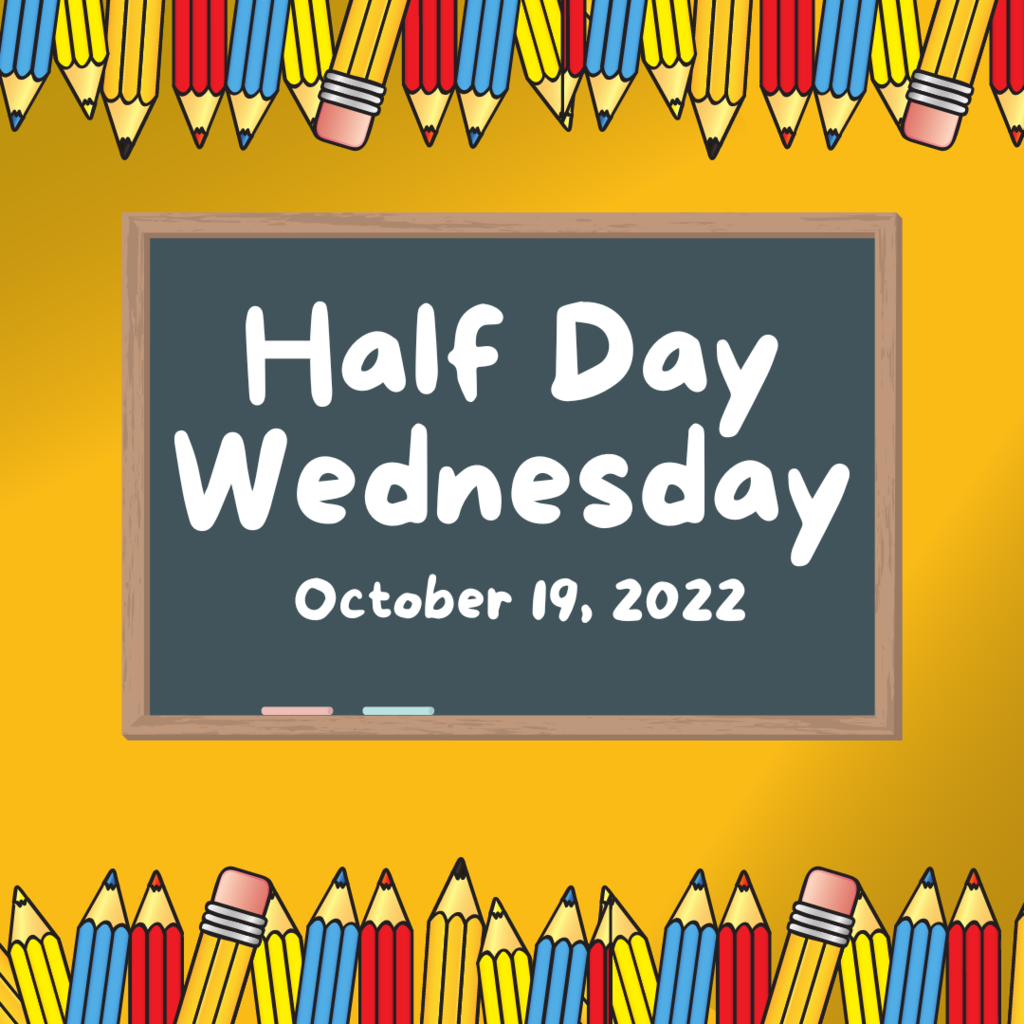 We had our first Mystery Reader today in room 7! Mr. Moore read 'Scribble Stones' to our class. Thank you, Mr. Moore, for sharing your love of reading with room 7! 📚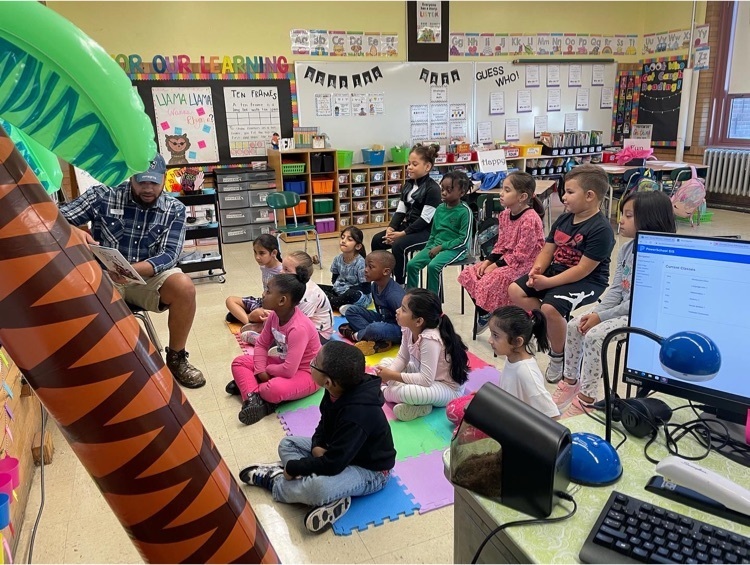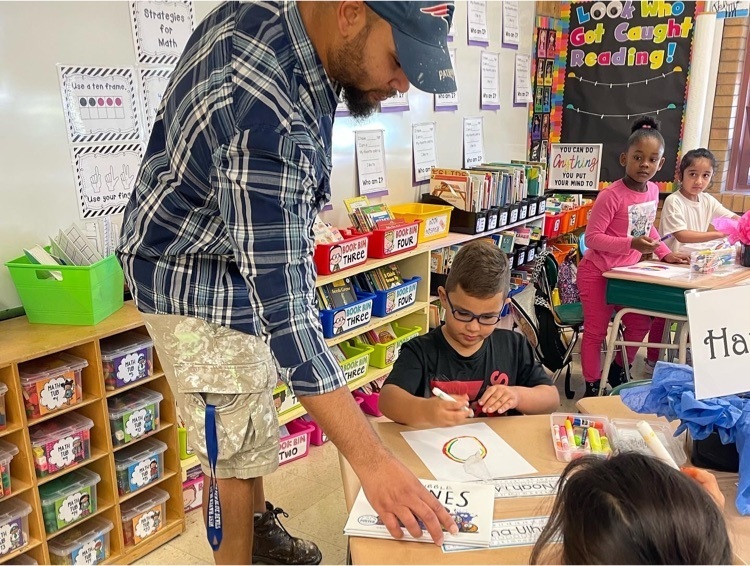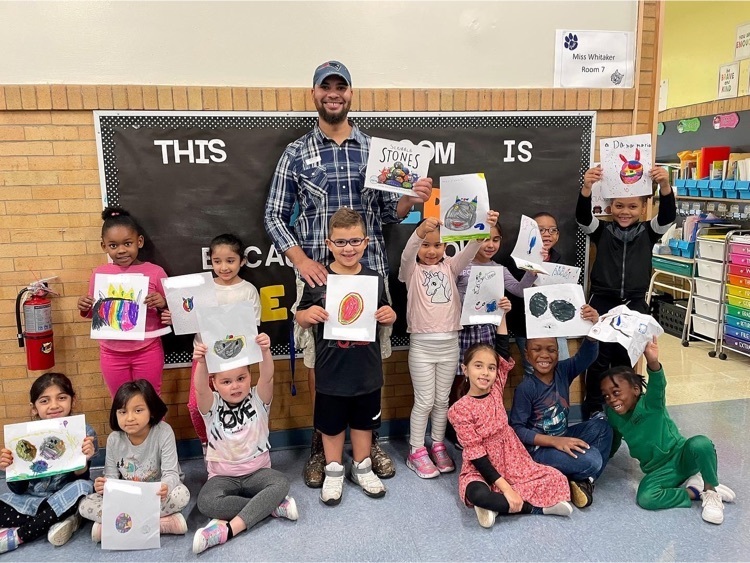 REMINDER | There will be no school Monday, October 10th, in observance of Columbus Day.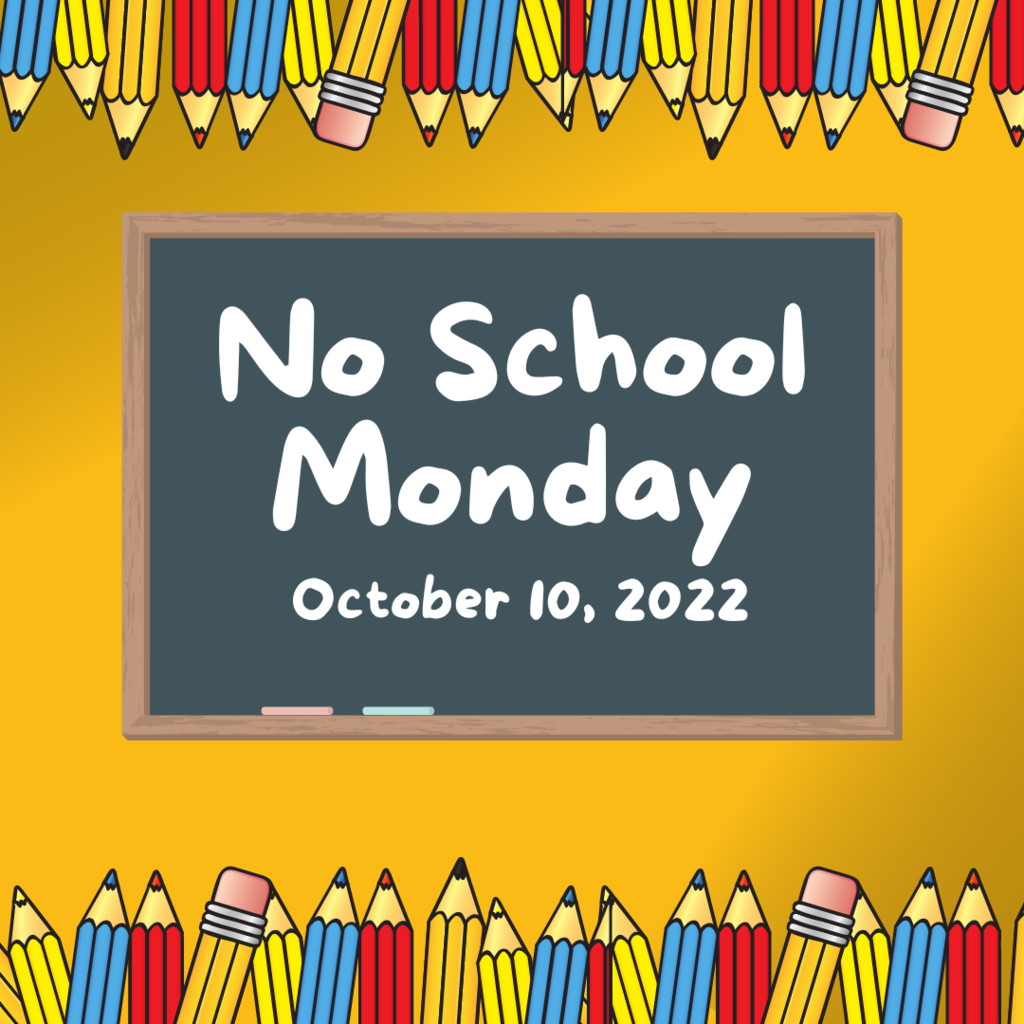 THANK YOU to Carrie Malangone, President of the West Haven Rotary Club, for handing out dictionaries to our 3rd grade students at Washington! 👏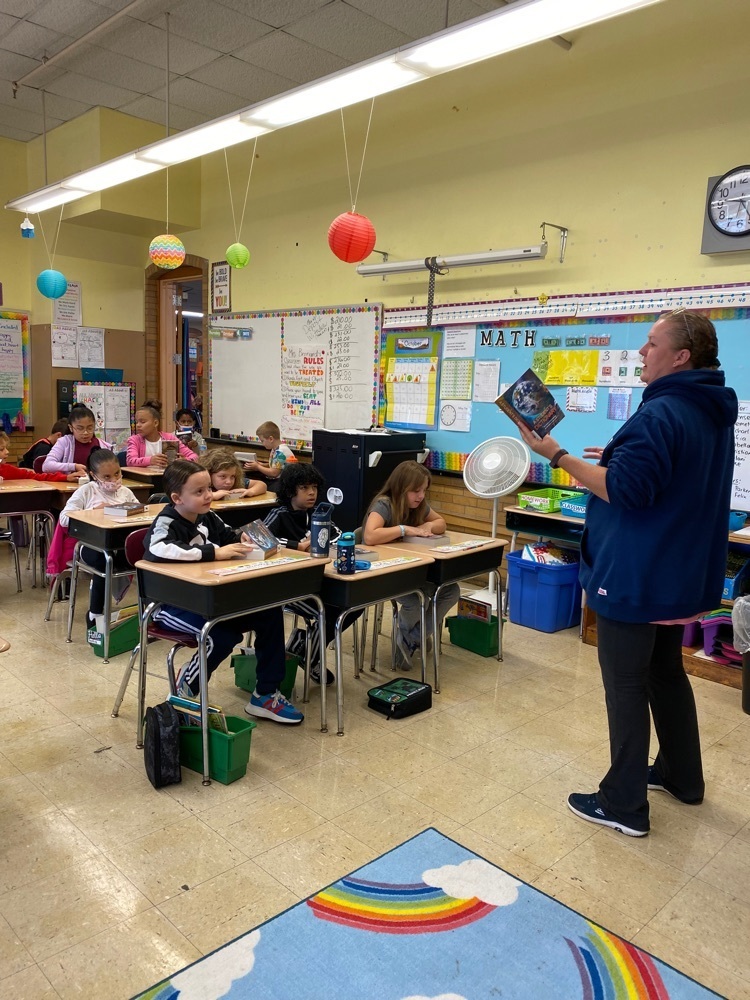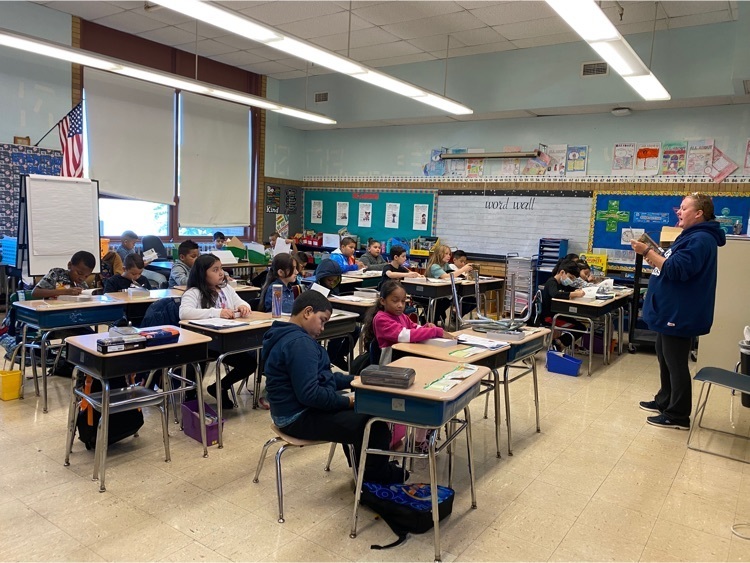 Yesterday, Washington celebrated its first 'All School' where the entire school came to the gym! We celebrated students who earned perfect attendance for the month of September along with students who earned a certificate for Awesome Attitude, Above & Beyond, and Awesome Academics! Finally, we honored Ms. Jessica Reynolds. Ms. Reynolds, without hesitation, performed the Heimlich maneuver on a student who choked on a fruit snack. We are beyond thankful for Ms. Reynolds' heroic action!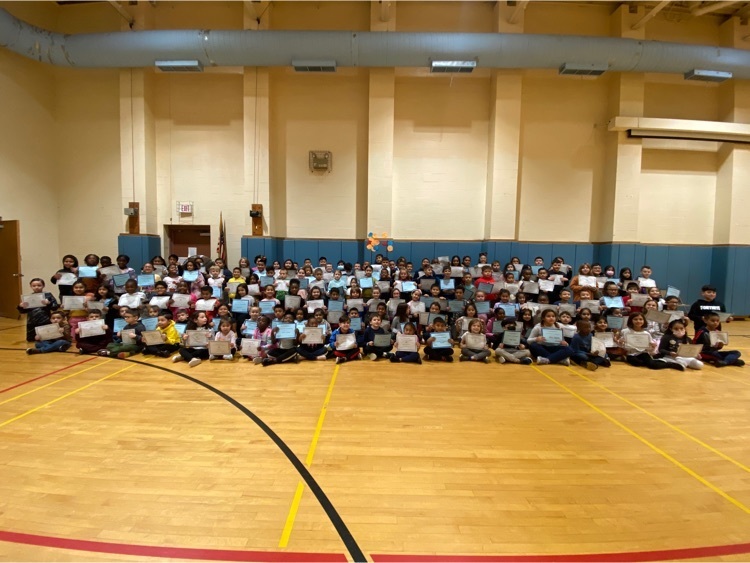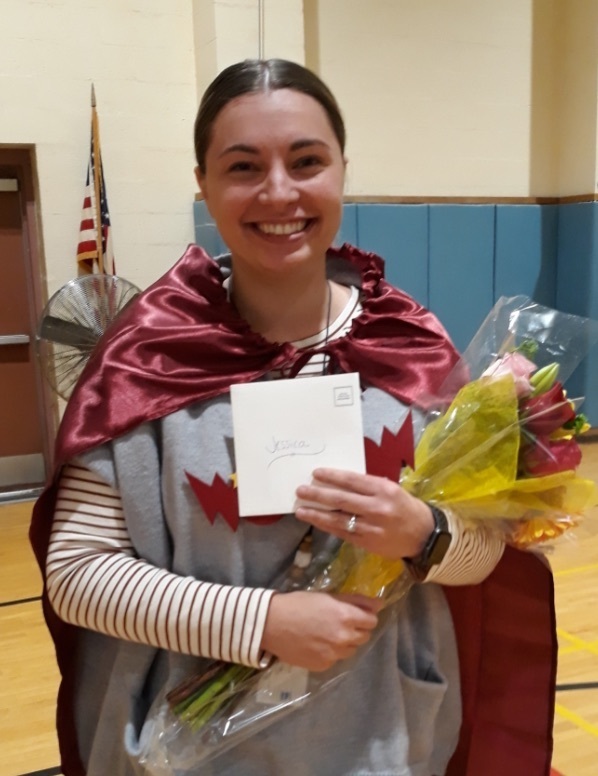 REMINDER | There will be no school tomorrow, Wednesday, October 5th, in observance of Yom Kippur.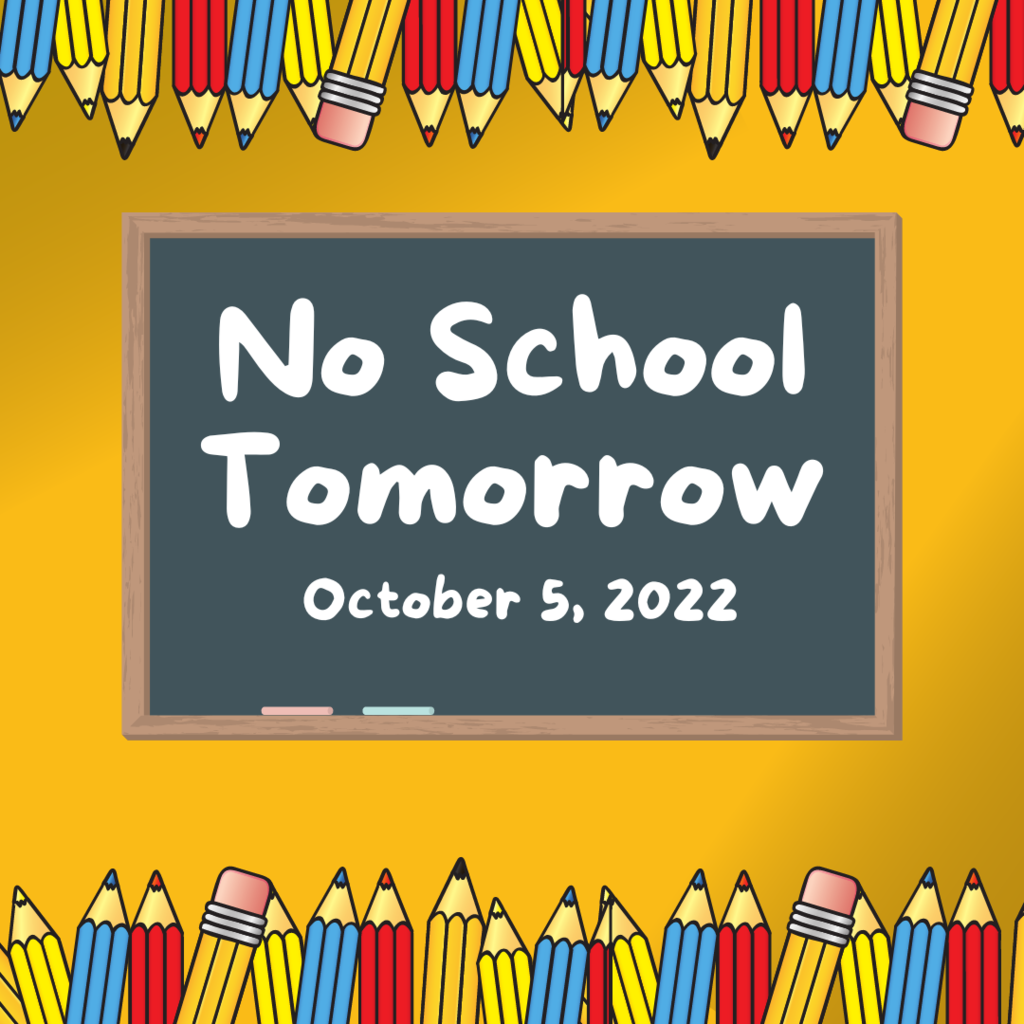 The Cornell Scott-Hill Health Center is having a Family Wellness Clinic on Saturday, October 8th from 10 - 1 pm. Please see the flyer below for more information.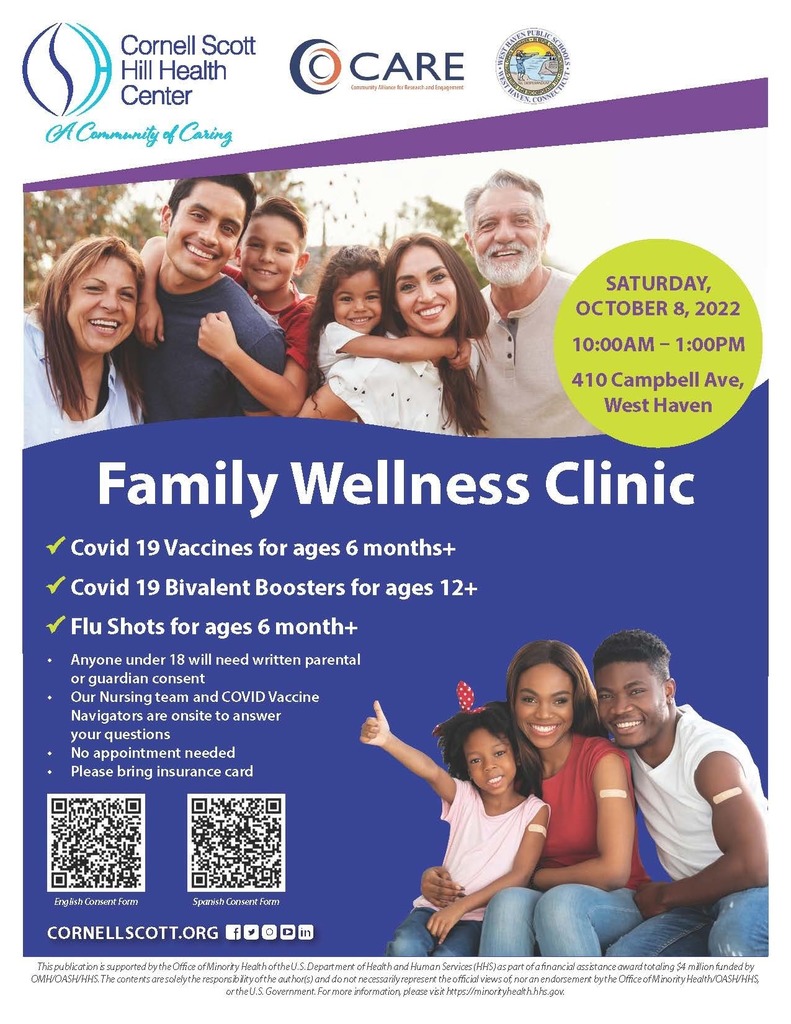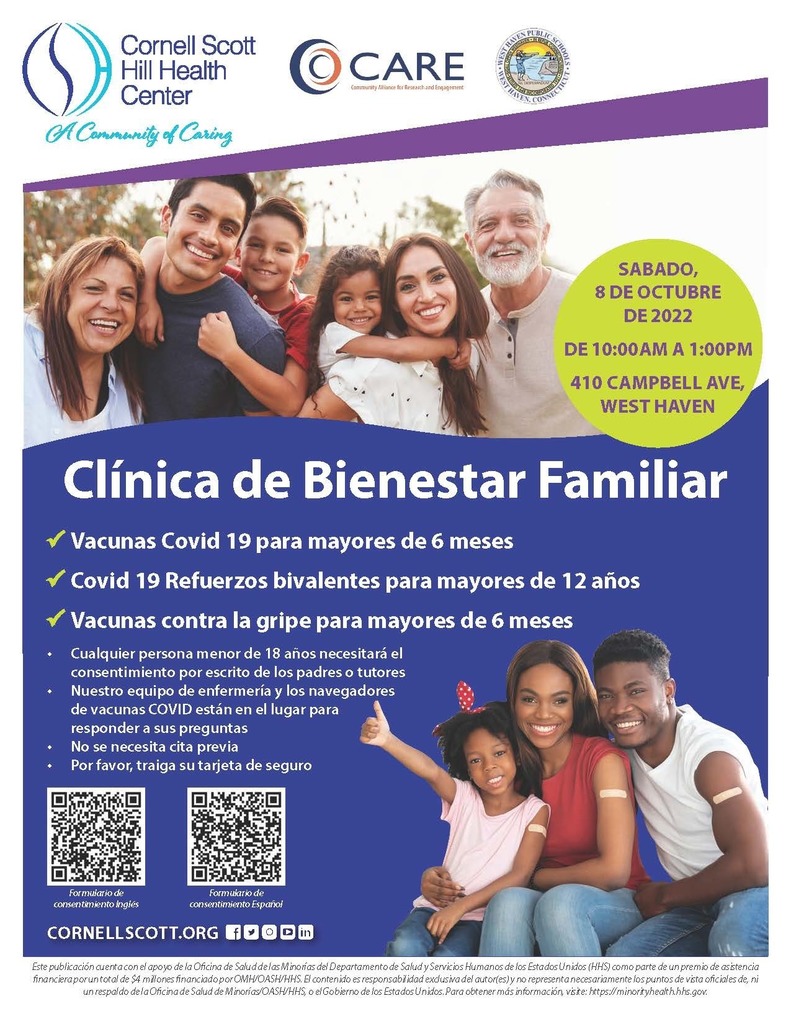 A HUGE shout out to our Washington students and families! It is only the 2nd week in our bottle/can drive and we have already raised 1️⃣ 7️⃣ 2️⃣ pounds in bottles and cans! We are so appreciative of our families for their support. Please keep sending in your recyclables until the end of October!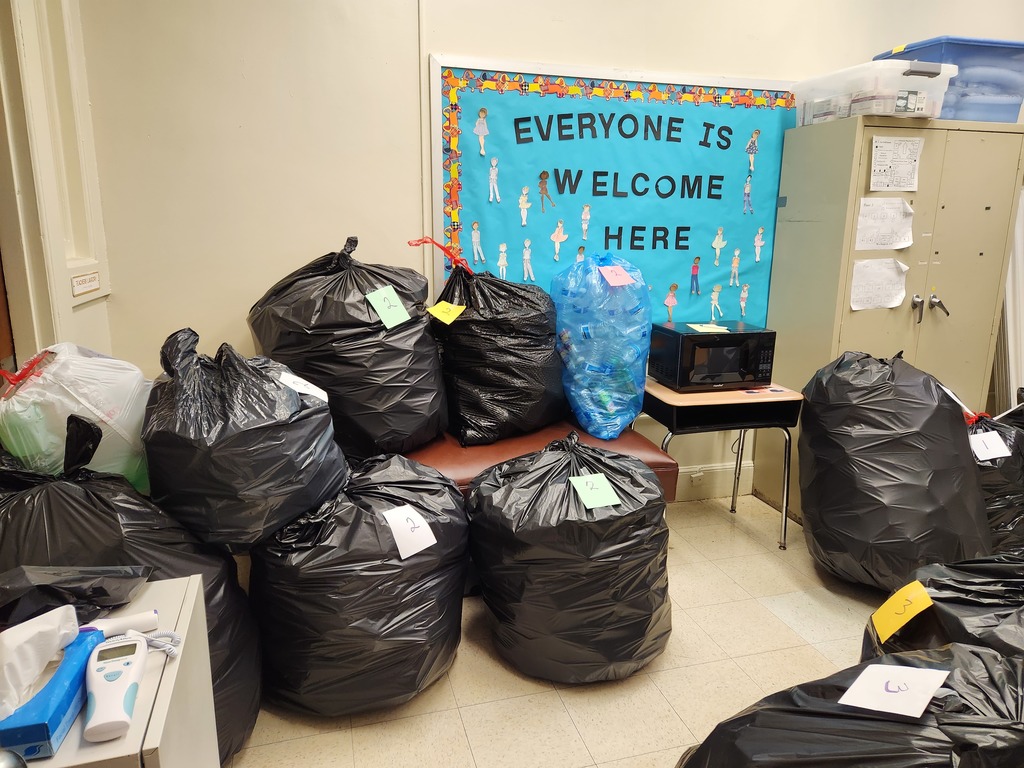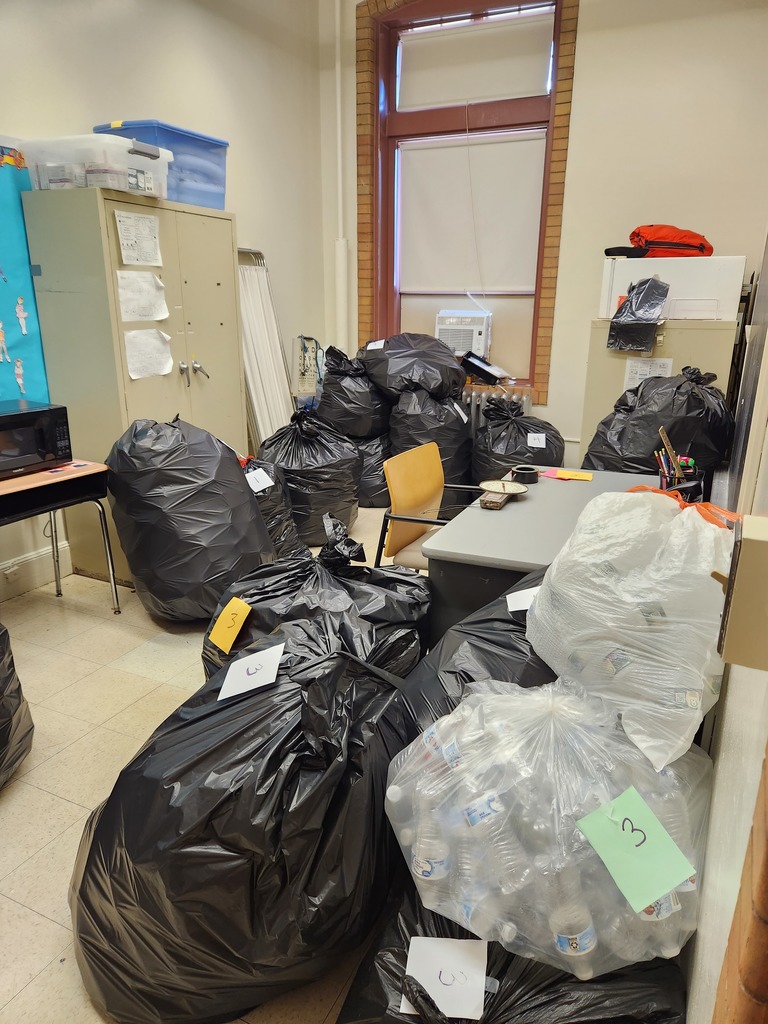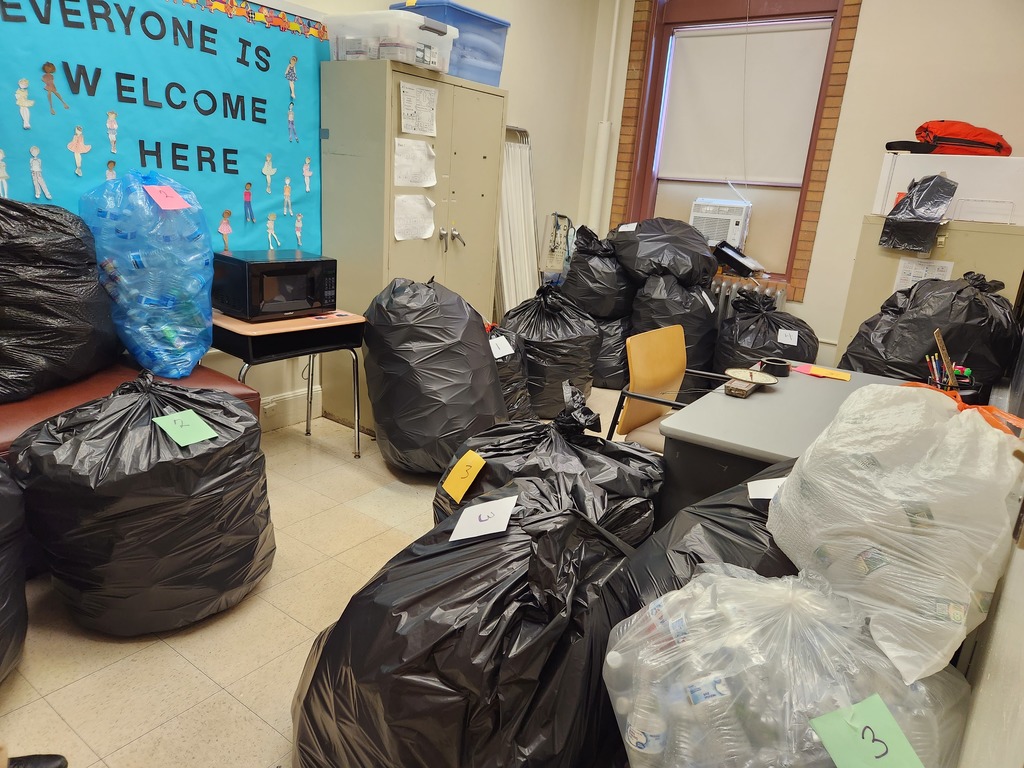 West Haven Youth Hockey information below ⬇️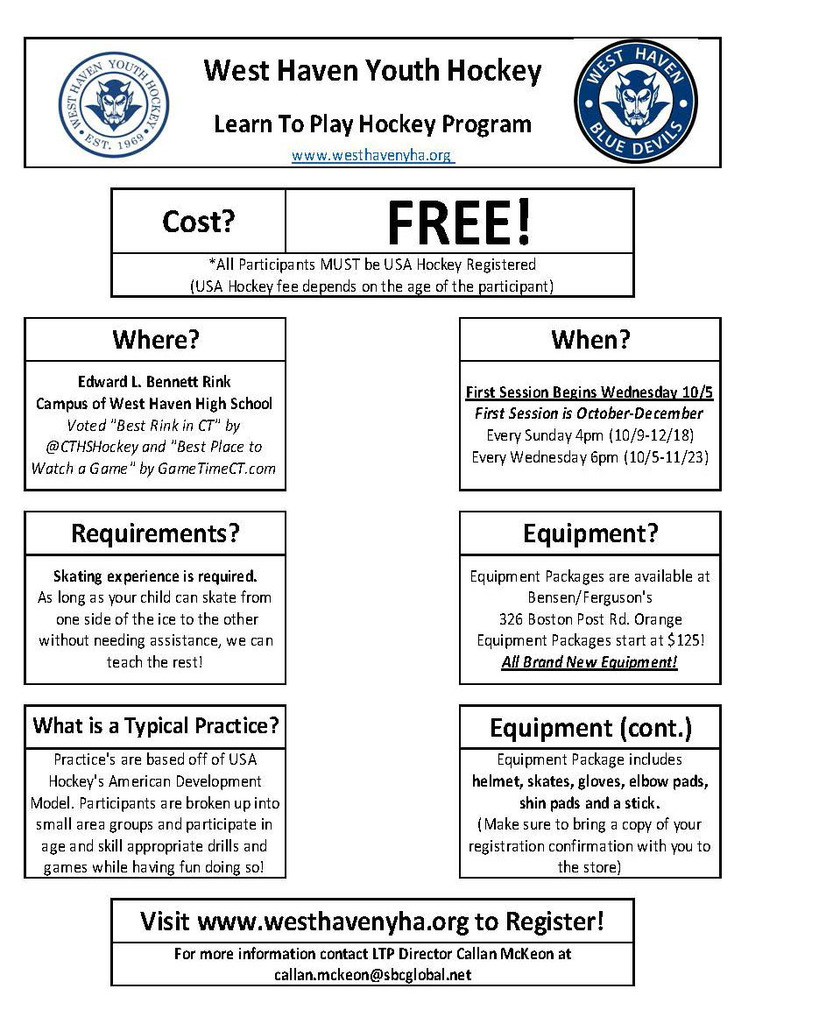 West Haven High School Athletics has implemented new game-day protocols at all home sporting events, effective immediately. In addition, all home football games will now be played at 6 pm. Please review the flyer carefully.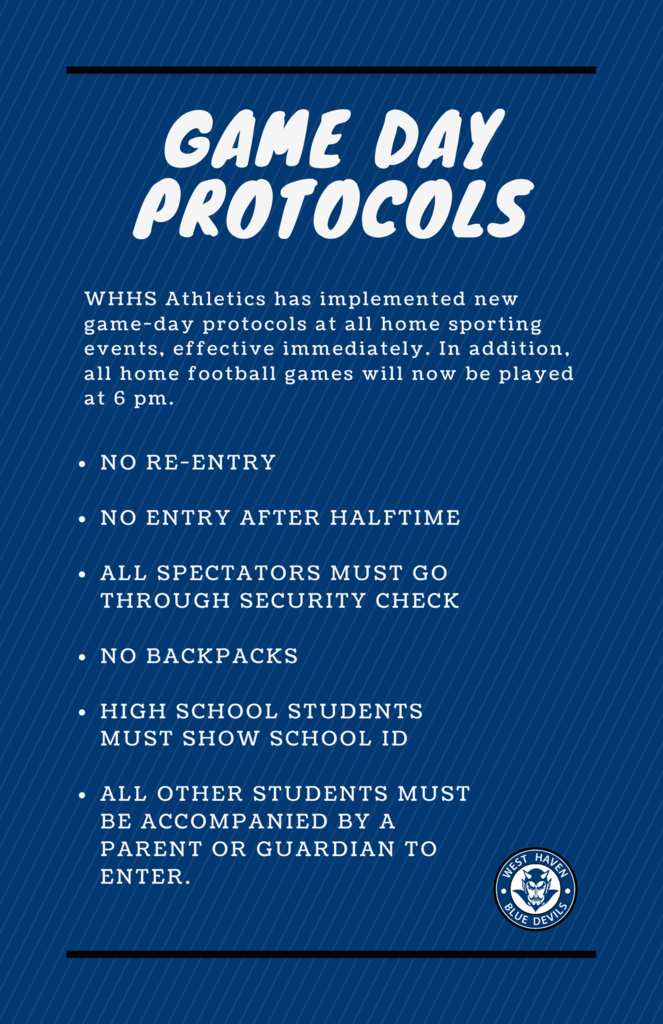 The 3-day Fall Flu Clinics for West Haven Board of Education employees and families begins tomorrow and runs until Friday. Check out the flyer below for more info!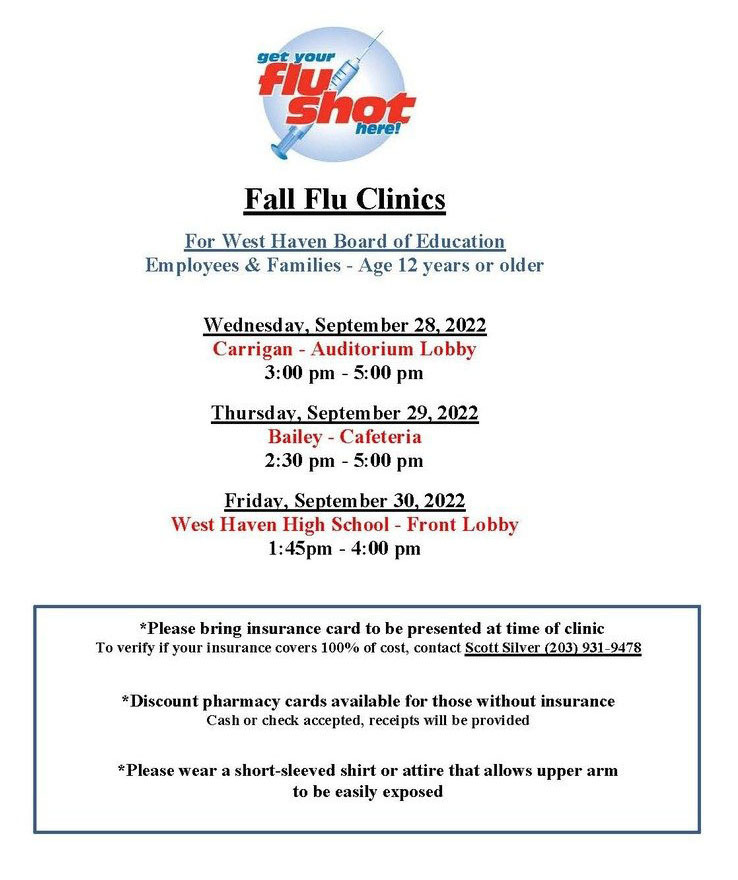 The 𝐋𝐞𝐚𝐫𝐧 𝐭𝐨 𝐒𝐤𝐚𝐭𝐞 𝐏𝐫𝐨𝐠𝐫𝐚𝐦 for children ages 4 - 12 years old begins October 16th! Check out the flyer below for more information.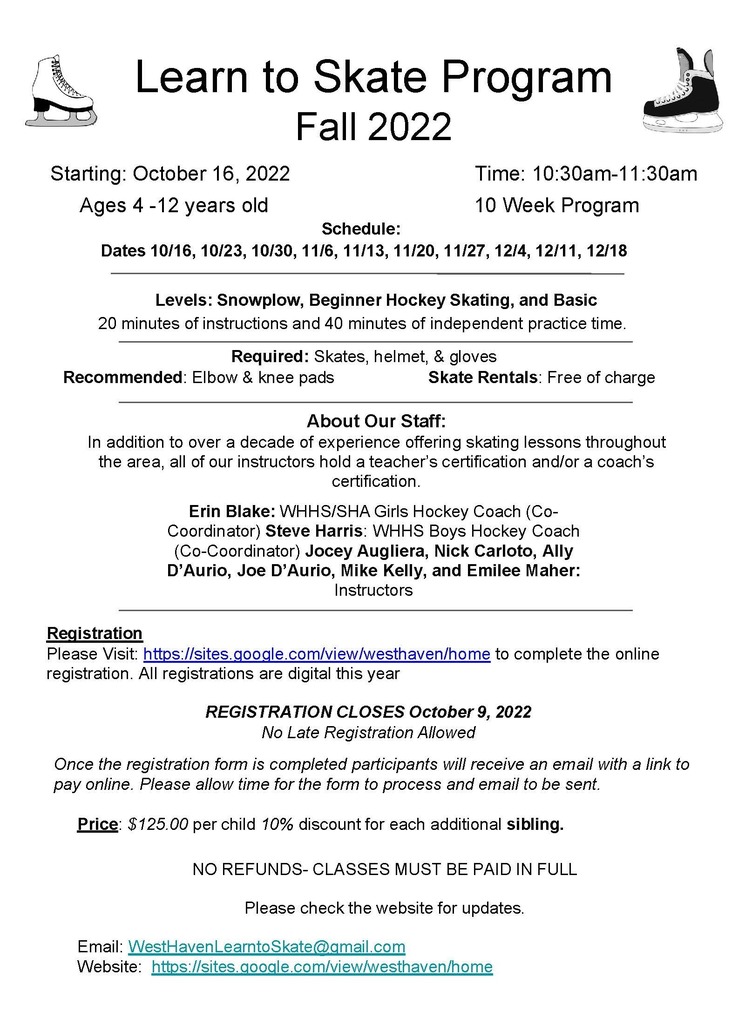 🌟 𝗡𝗘𝗪 𝗧𝗘𝗔𝗖𝗛𝗘𝗥 𝗦𝗣𝗢𝗧𝗟𝗜𝗚𝗛𝗧 🌟 In our next teacher spotlight, we'd like to introduce you to 𝗪𝗲𝘀𝘁𝗼𝗻 𝗧𝗵𝗼𝗺𝗮𝘀, a 3rd-grade teacher at Washington! Get to know Mr. Thomas 👉
https://bit.ly/3U53WQg

Tonight's Board of Education meeting is scheduled for 6 p.m. in the WHHS Cafe. To watch the meeting live, click here >
https://bit.ly/3lGNeXd
. And you can view the meeting's agenda by clicking here >
https://bit.ly/3TFWCul
.

Attention Parents | Schools will be dismissed at regular schedule today but due to current weather conditions and street detours, busses may take longer than usual.

REMINDER | There will be no school on Monday, September 5, 2022 in observance of Labor Day. Have a great 3-day weekend everyone!